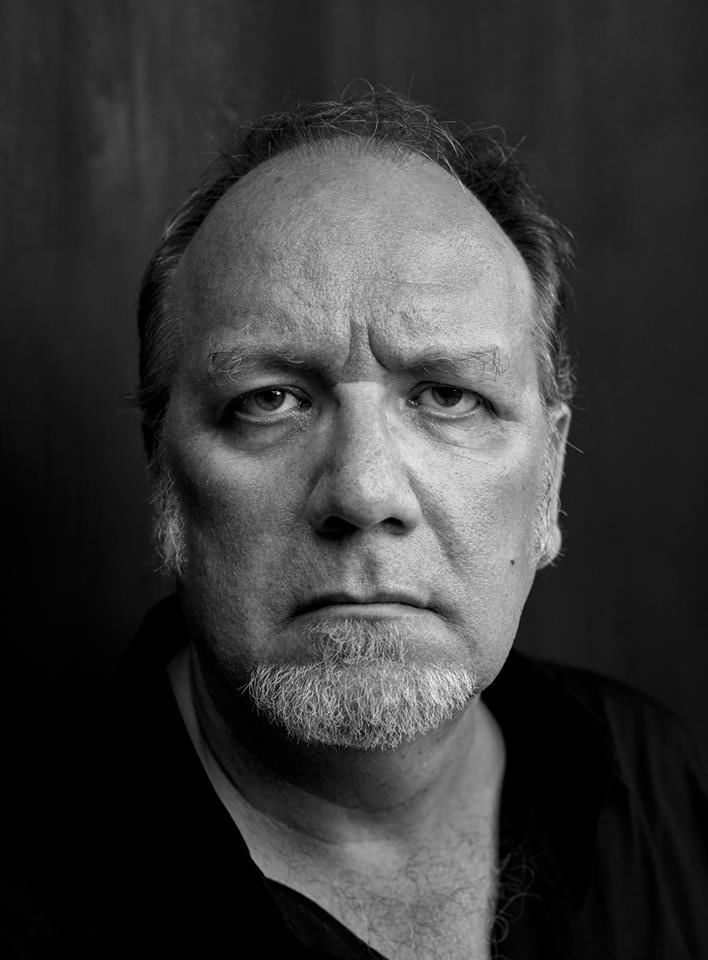 RICK MCGINNIS grew up in Toronto, Ontario, a few blocks from the Kodak Canada plant. He began working as a photographer in the mid-'80s shooting Toronto's hardcore punk scene. He has spent most of his career doing editorial portraiture, in addition to still life, landscape and travel photography.
Rick's work has appeared in the New York Times, the Village Voice, Entertainment Weekly, SPIN, NOW magazine, Guitar World, Esquire, the Globe & Mail, the National Post, the Toronto Star, Vogue (US), the New Yorker and other publications. His photos have appeared on LPs and CDs by artists such as White Zombie, Natalie Merchant, Gordon Lightfoot, Jane Bunnett, Fela Kuti, Hilario Duran and many others.
In 2014 he began posting his old work on a blog, Some Old Pictures I Took. The blog revived work that had often never been published, and in late 2018 he brought Some Old Pictures to an end. He started AWayWithACamera, a travel photography blog, and Rick McGinnis Photographs, a blog devoted mostly to new work. He still lives and works in Toronto.
MORE ABOUT RICK AND HIS WORK:
B&H Podcast - Interview with Rick McGinnis and photo editor/curator Julie Grahame, fall 2018.
Rick's 2018 photozine, STARS, won an Award of Excellence in Communication Arts' Photography Annual 60.
A selection of Rick's music photography is available for sale at Chicago's Icon Gallery.